Spice Home
21 years of experiance & growing healthy
Spice Home Company Welcomes all customers from all over the world wishing to set up
a splendid future together promising to provide the best quality of herbs,spices and seeds and to make our service the best. We have realized the importance of our products and how herbs ,spices and seeds are meant to be of real high quality. So spice home company has focused its efforts in all processes and procedures along with spice home qualified team which contributes in bringing high quality products which insures our clients' satisfaction and meets the constant market quality demands.
Certification
Our expertise matches your product applications
ISO 22000 specifies requirements for a food safety management system where an organization in the food chain needs to demonstrate its ability to control food safety hazards in order to ensure that food is safe at the time of human consumption.
Show more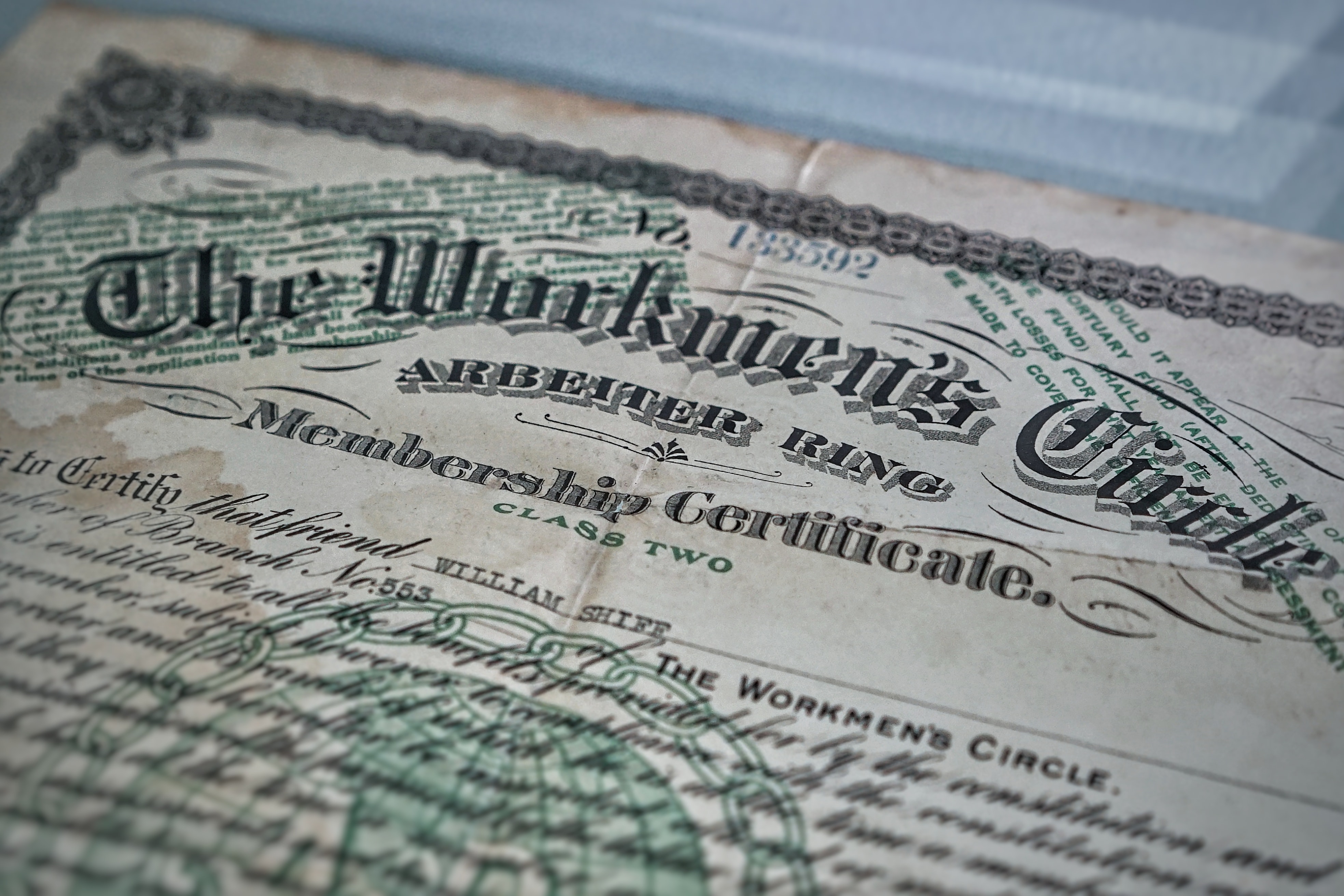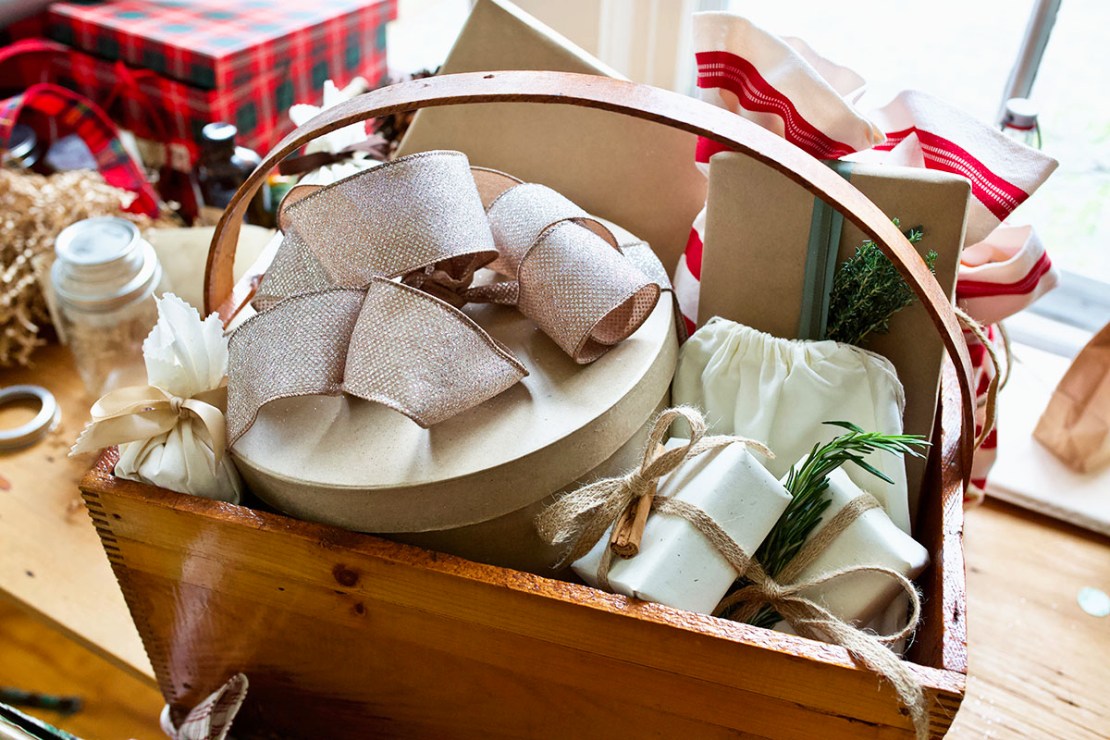 Services & Market
Our expertise matches your product applications
Spice Home produces and exports bulk dried herbs, spices and seeds to the worldwide market. We control the whole herb supply chain from the farms gate to the customer warehouse. At each stage of production, our quality control staff inspects and approves each product before it is allowed to proceed to the next process.
Show more